We offer
We offer both, IT services
and SaaS (Software as a Service) type products.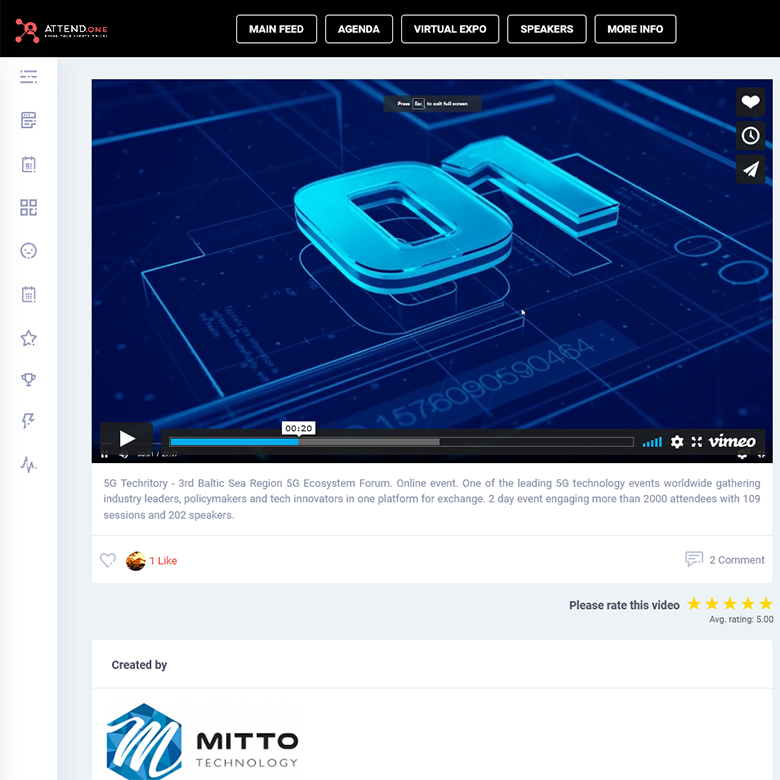 5
We provide already for
years
Online tool for event organizers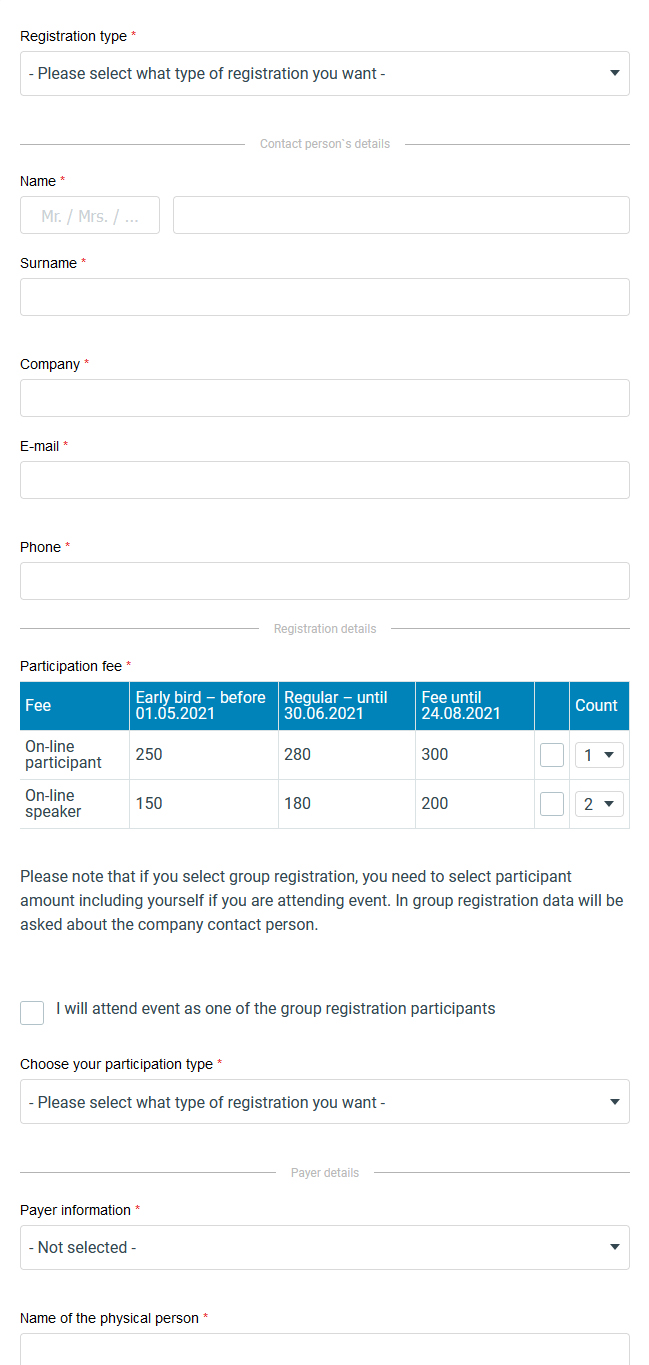 For event organizers
Mitto Events
Mitto Events offers event management solutions and services - platform for virtual events, registration forms, abstracts submissions and reviewing, ticketing and onsite check-in solutions, event websites and tailored IT solutions.
Mitto Forms:
Customized registration forms

Invitations and reminders

Payment options

Ticketing services

Event web site

CRM
Mitto Events:
Participant interaction (commenting, polls, quizzes, word clouds)

Communication and video calls

Gamification

Virtual Expo

Sponsor advertisements

Detailed participants` statistics
Read more about Mitto Events
1479
Events
514546
Participants
Participants registered at events
87
Hybrid-events
For entrepreneurs
Tavirekini.lv
Tavirekini.lv is an online invoicing system.
System allows users to easily create and send invoices, bills of lading, transfer documents.
It is created so that it would be easy to use and understand even for new users without prior experience.
2741000
Invoices generated
3105
Clients
Read more about www.tavirekini.lv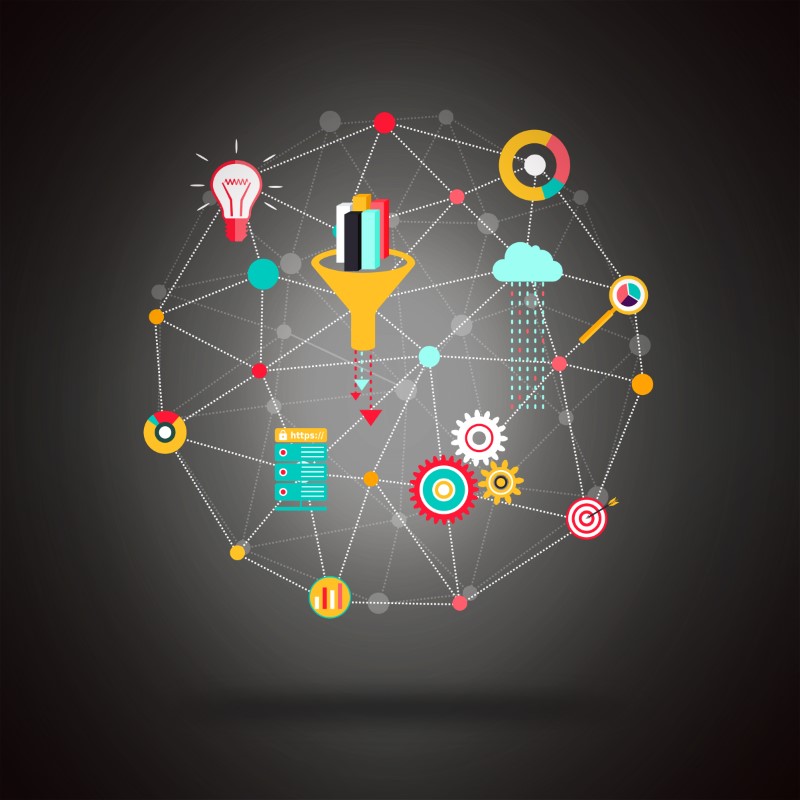 What is ABC idea?
"ABC idea" Ltd. is an IT company, founded in 2010. We are specializing in custom business solution development and also we provide two our own SaaS (
Software as a Service
) products:
Tavirekini.lv
and
Mitto Events
Read more